UAE, 18 – 22 January 2020 
 "Train the Foot Trainers" is not a basic course on diabetic foot but a special training on key health messages and strategy to build a local network of skilled professionals engaged in reducing amputations. It is an intensive face to face regional course, complementary to the basic knowledge available on the https://e-footcare.org  online course. Quizz included helped the participants to review essential knowledge;
The previous "Train the Foot trainers" courses took place in
Latin America (Brasilia)
Caribbean countries (Tobago)
Eastern Europe ( Bled)
Asia ( Bangkok)
Maghreb ( Marrakech)
Regional collaborations have been initiated during these courses and an international network built during the last  10 years.  
Before : Abu Dhabi, UAE, 18 – 22 January 2020 
Prior to the face t-to-face course, D-Foot with the technical support of UNFM has given a private personal access to registered participants.
On the dedicated website, they could access
         Aim of the course
         e-footcare online diabetic foot course
         logistic informations
         program
         List of experts
         Bibliography
         Link to D-Foot website
Follow-up:
Reports after 6, 12, 24 and 30 months
we are committed to respecting the confidentiality and security of your personal data
During : Abu Dhabi, UAE, 18 – 22 January 2020 
The course took place in Abu Dhabi January 18 – 22
Despite the very difficult international political context during this period 28 participants from 12 countries (Egypt, Iran, Irak, Jordanie, Kuwait, Libanon, Oman, Pakistan, Saudi Arabia, Sudan, Syria, UAE) attended the course.
12 experts were available in the same venue for additional discussions and shared experiences.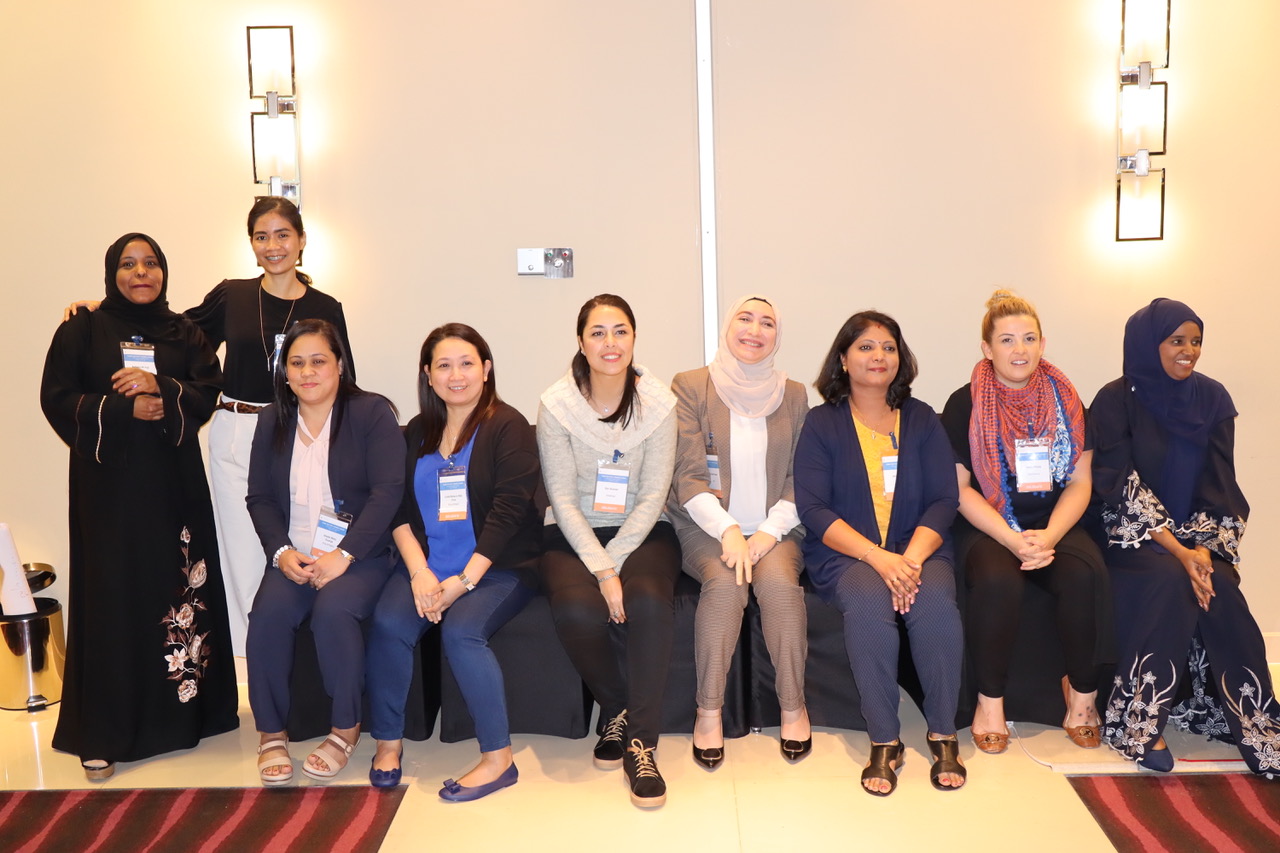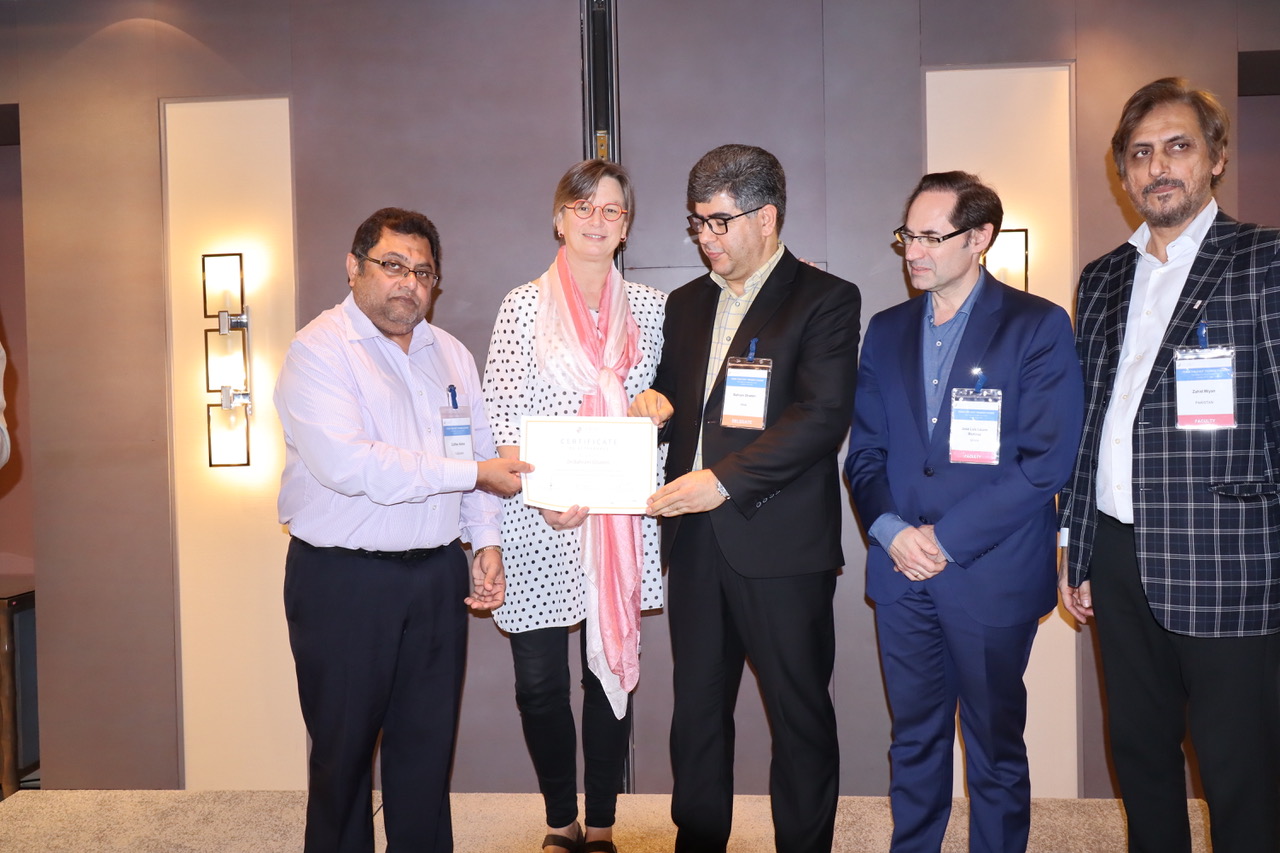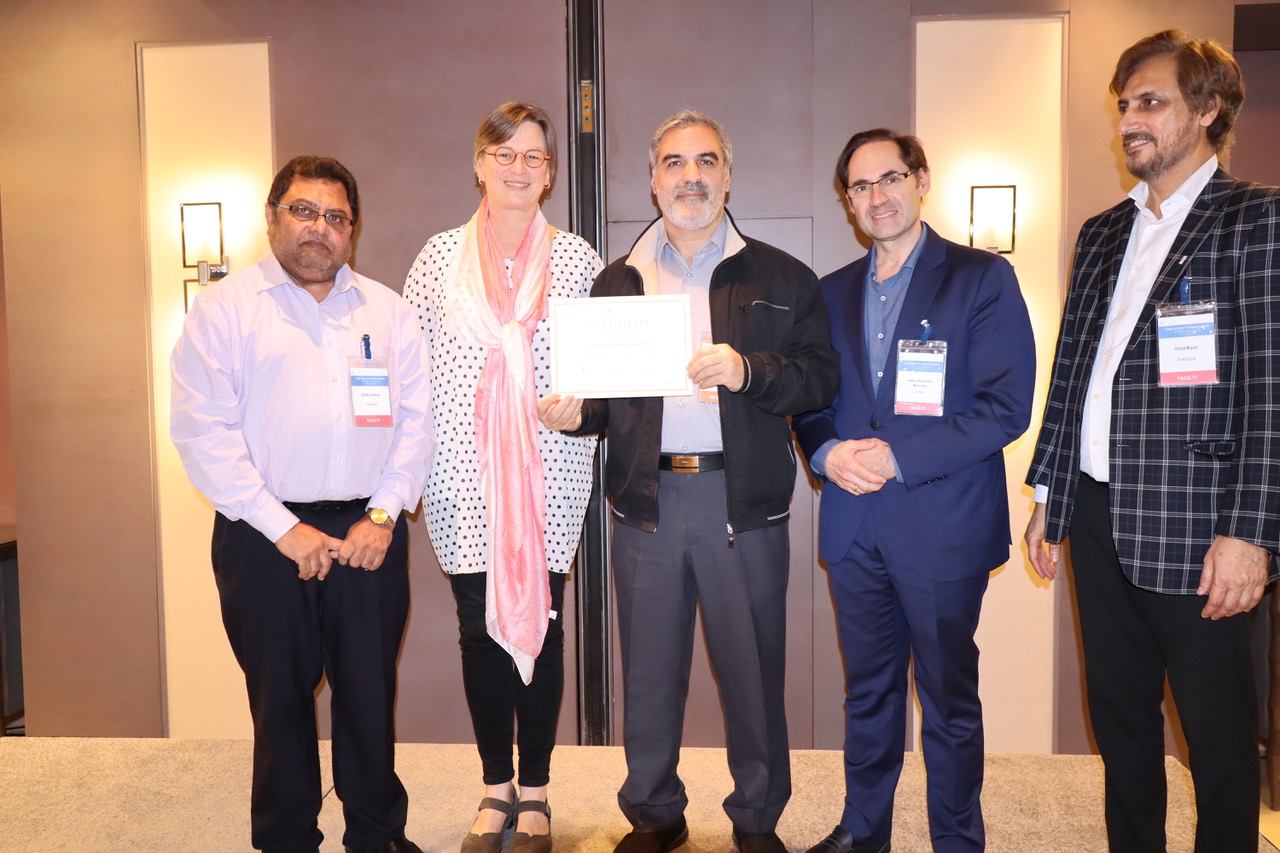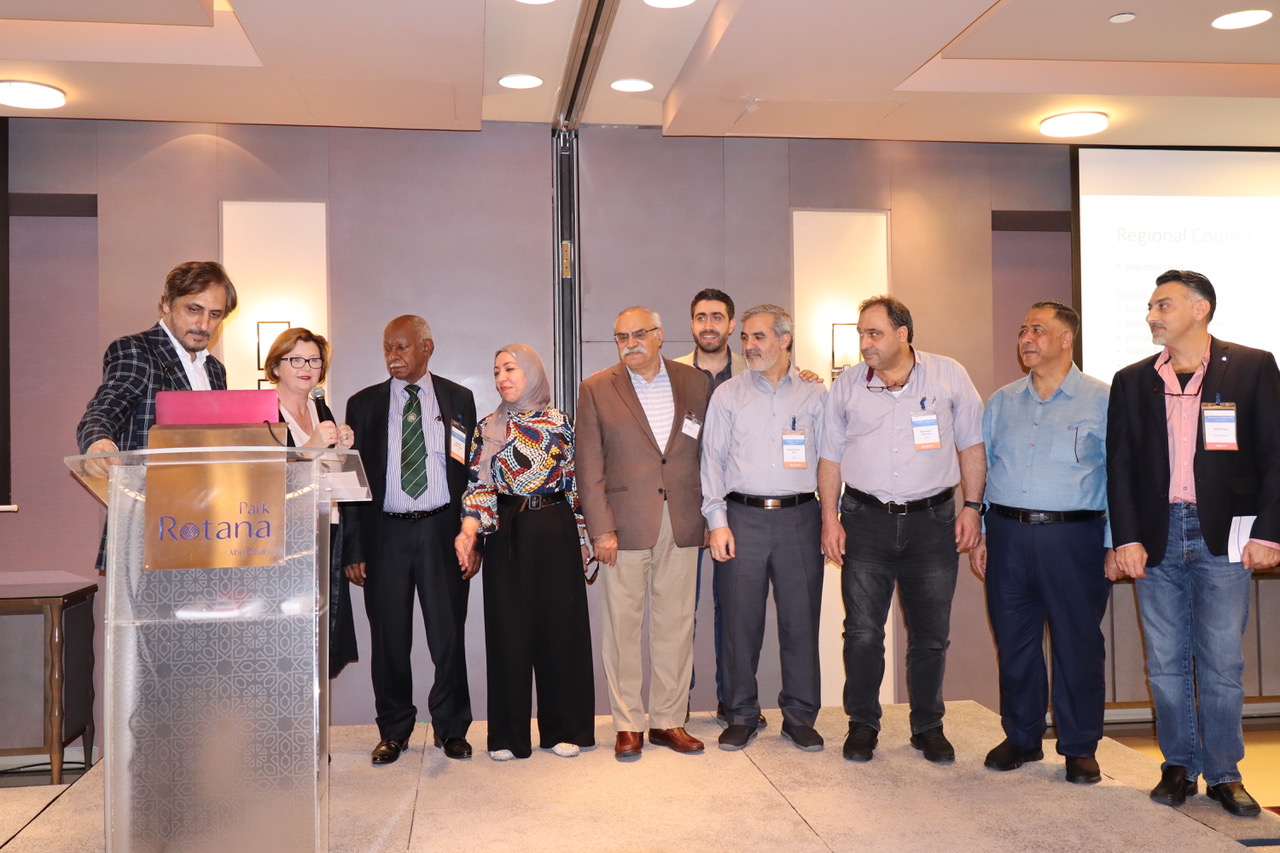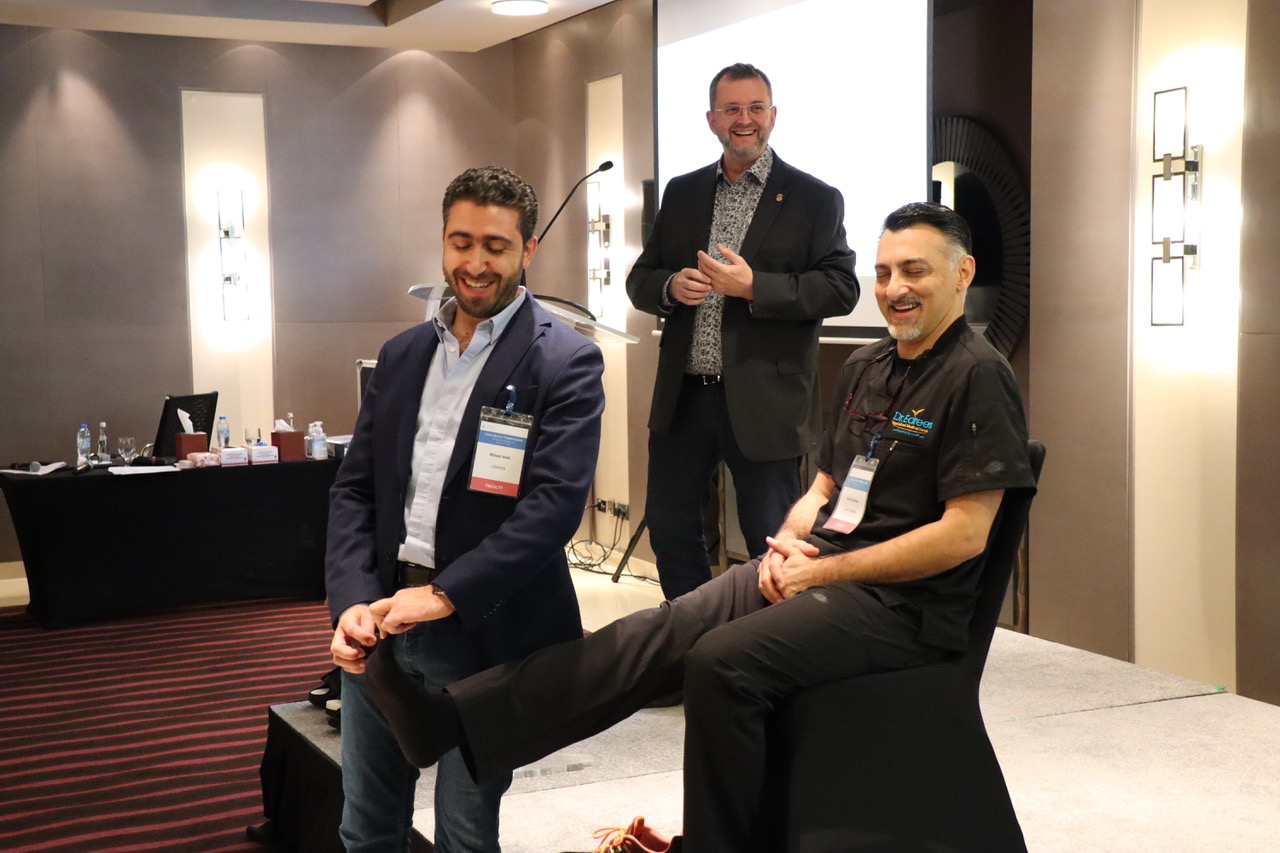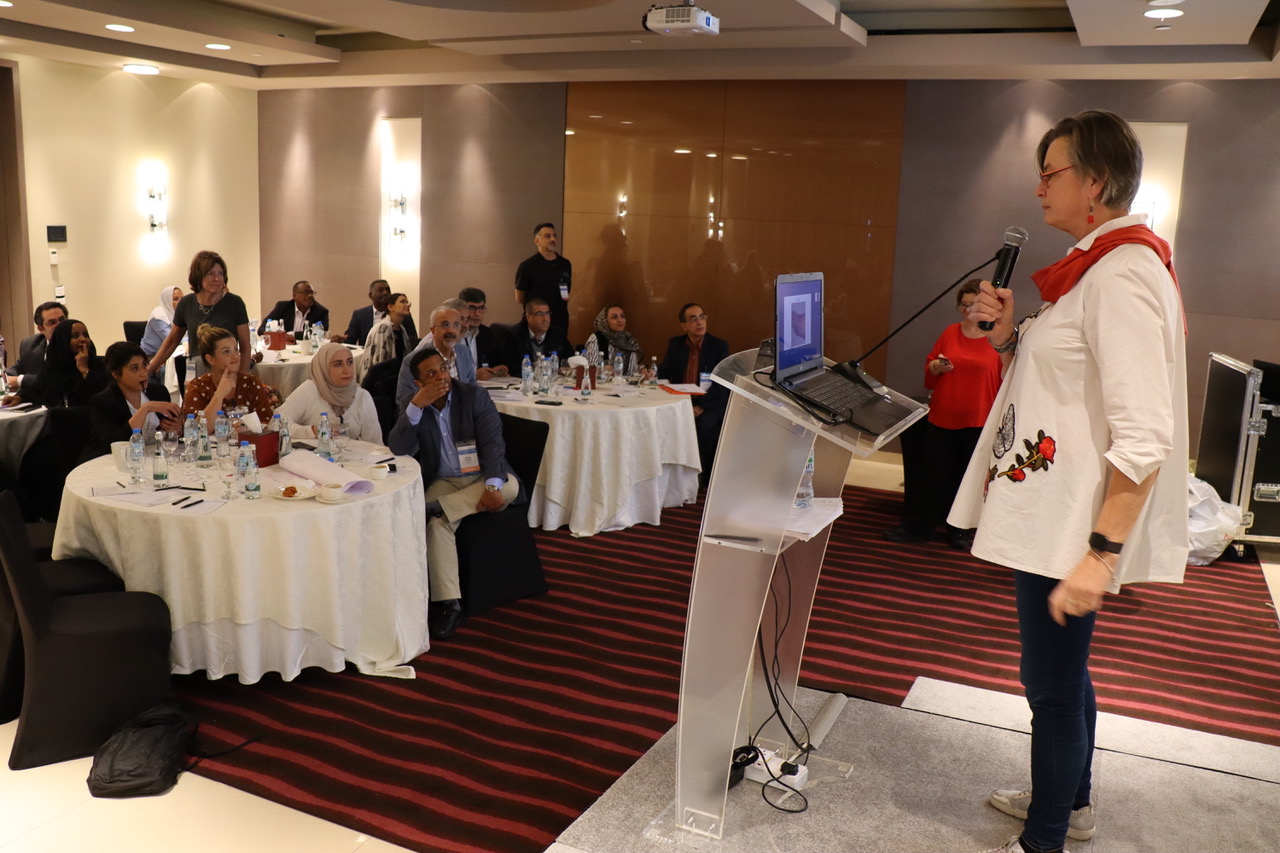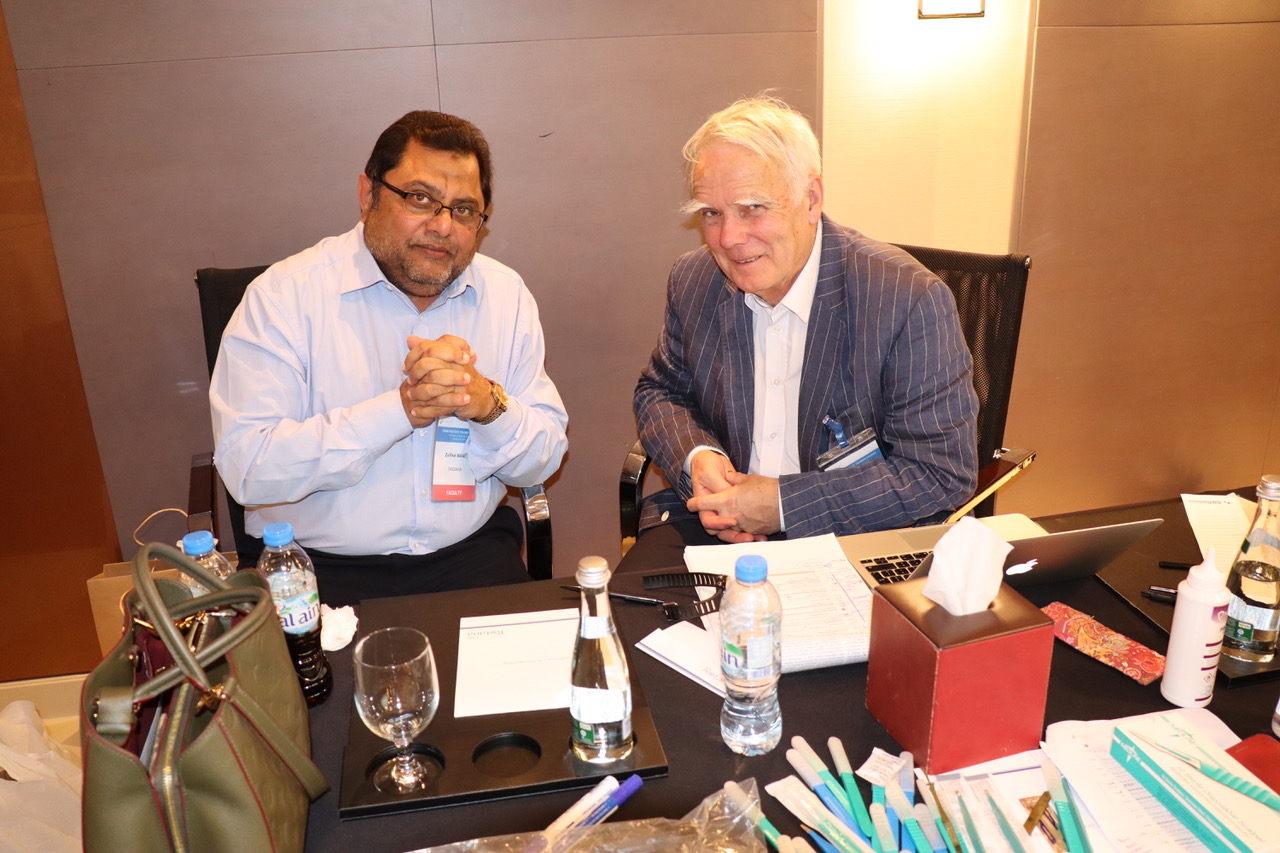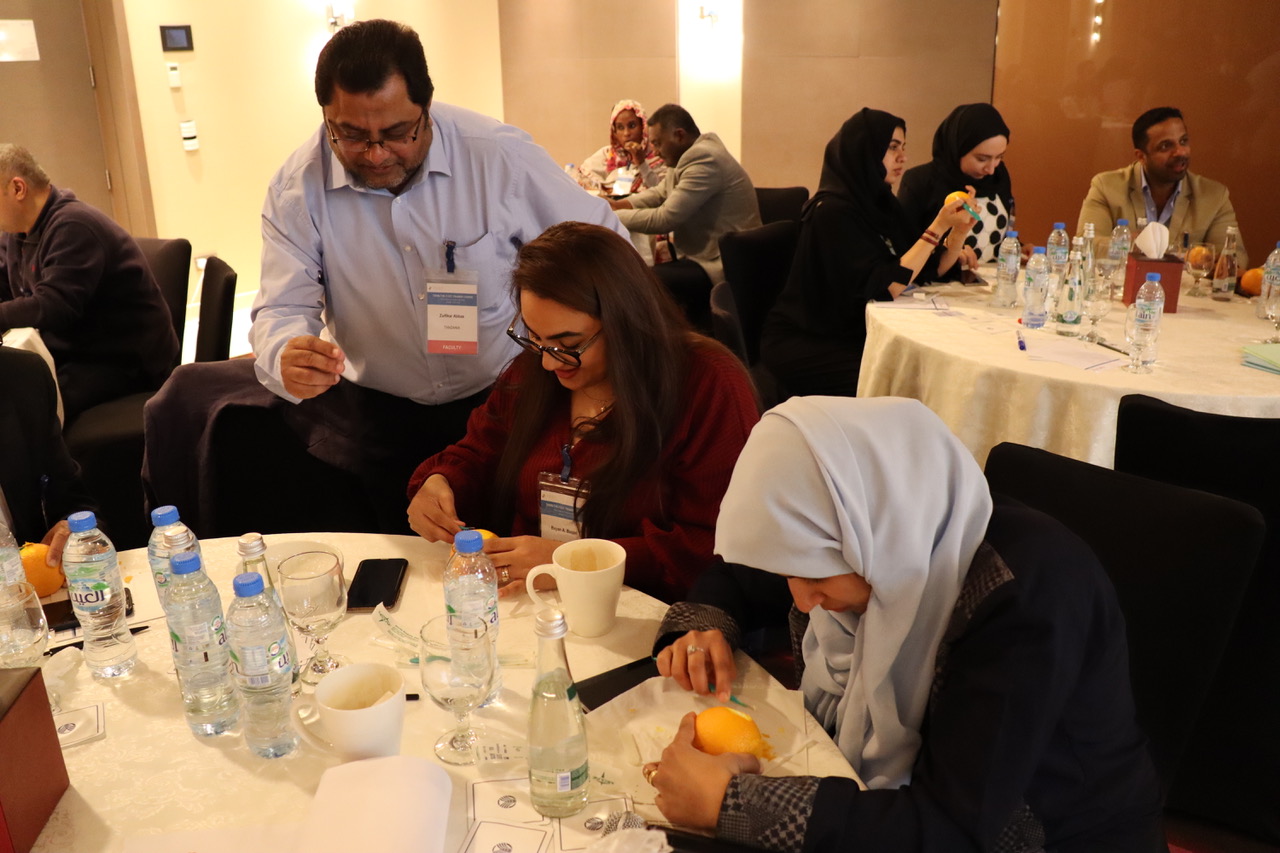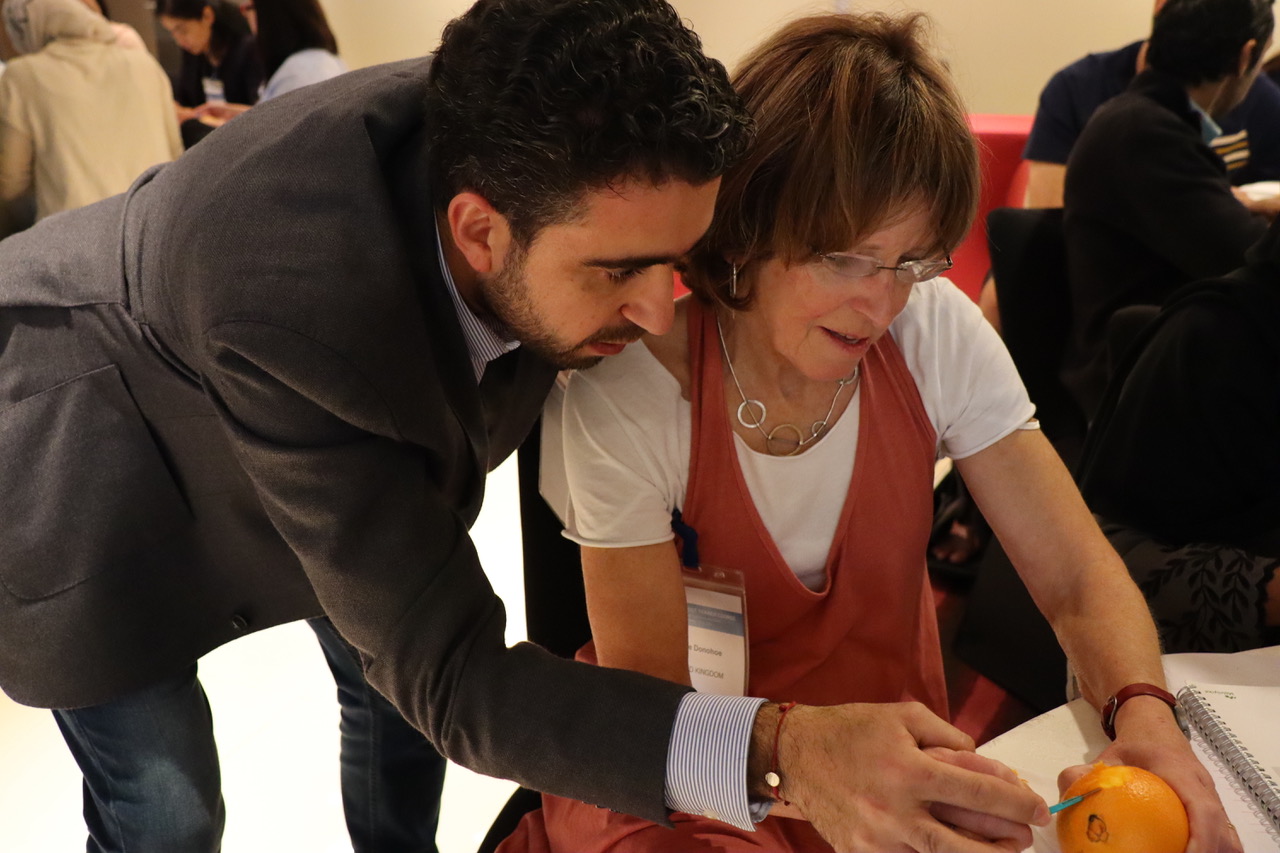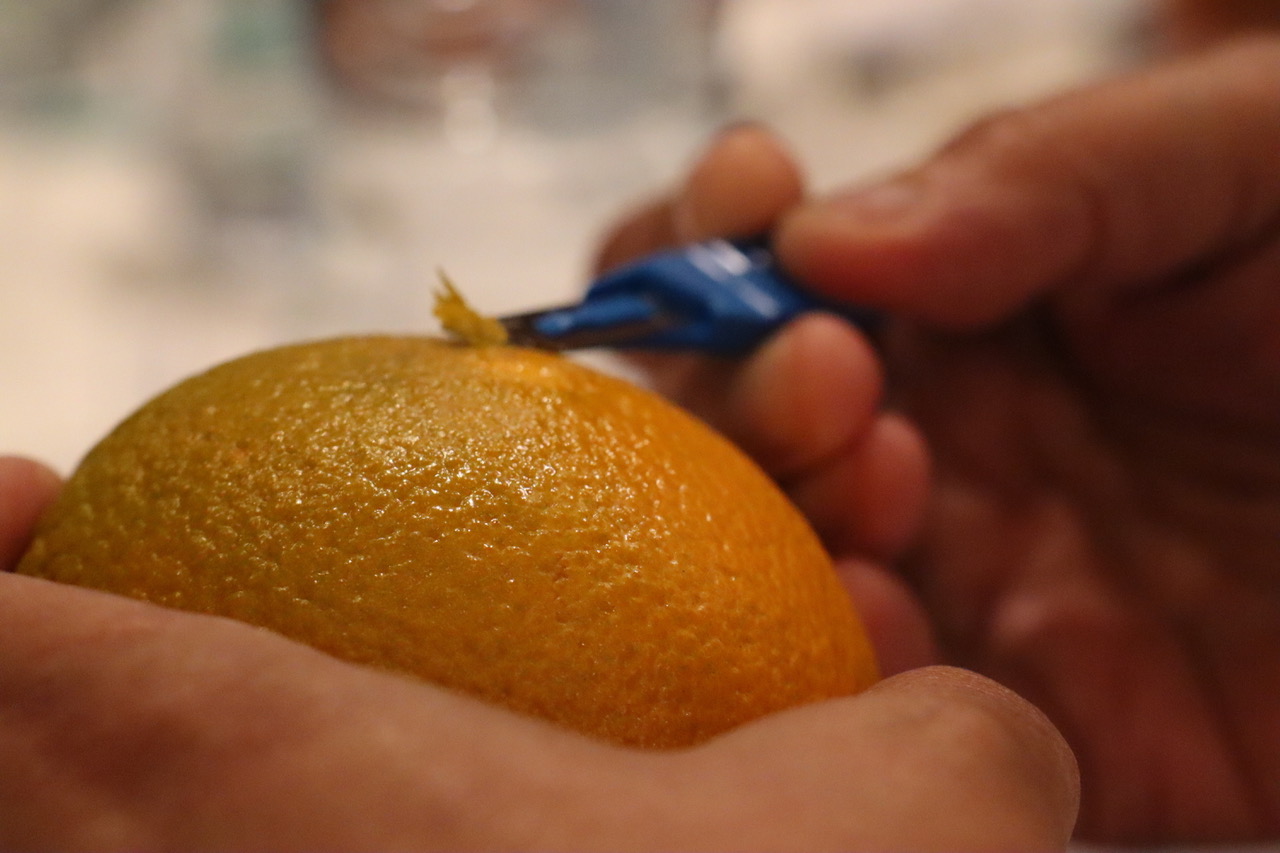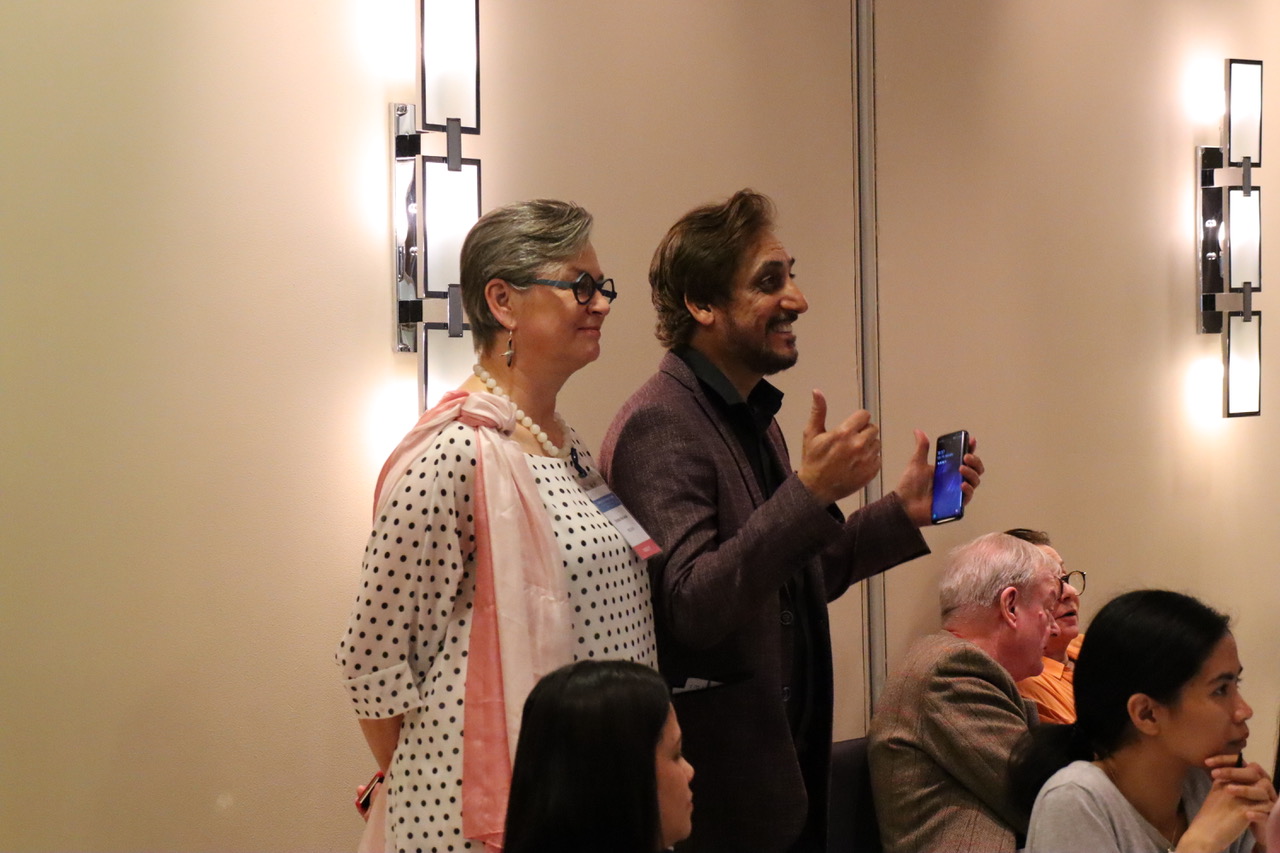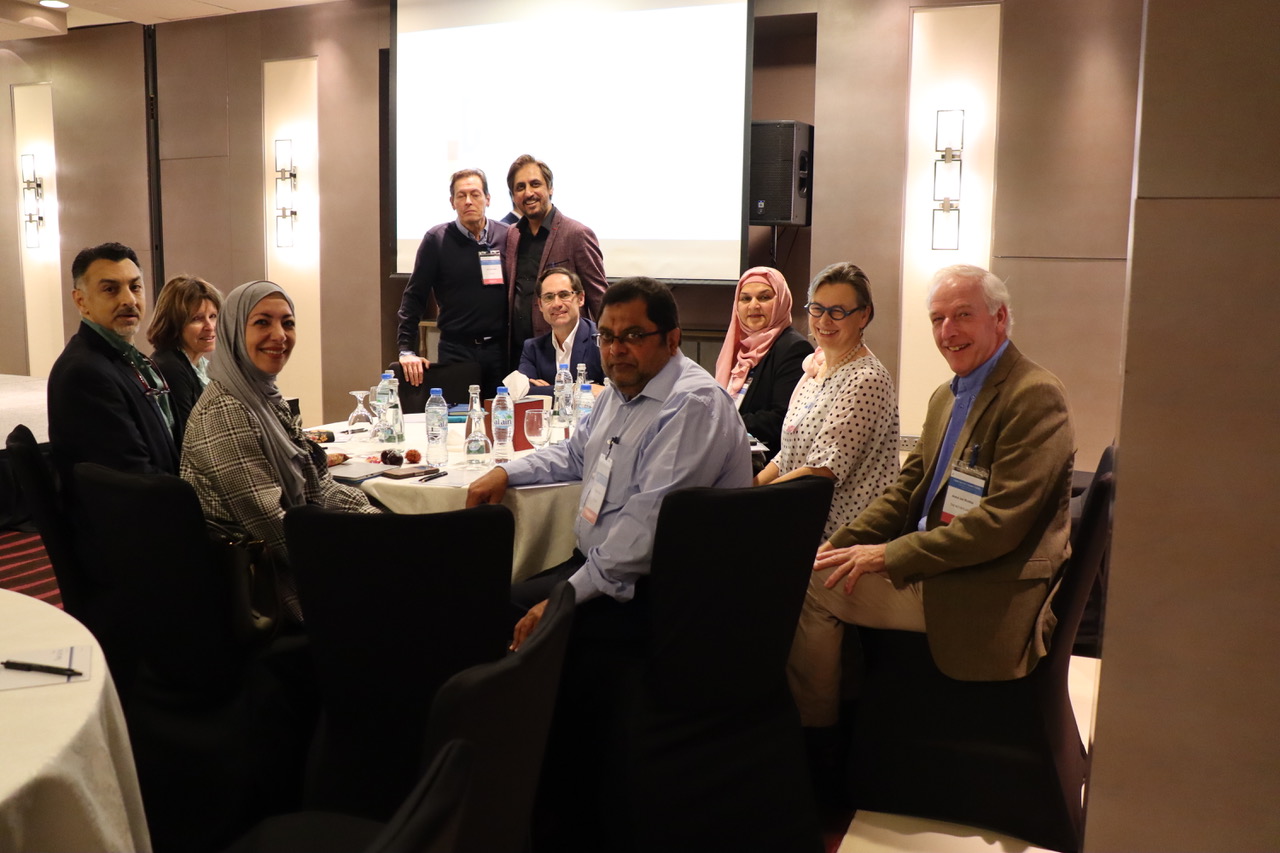 The scientific board, under Dr Kristien Van Acker lead, met before the course and every night in Abu Dhabi to review what happened during the day and adapt the lectures for the next day.
The UNFM technical team recorded a number of lectures in order to help the participants share the course in their respective countries.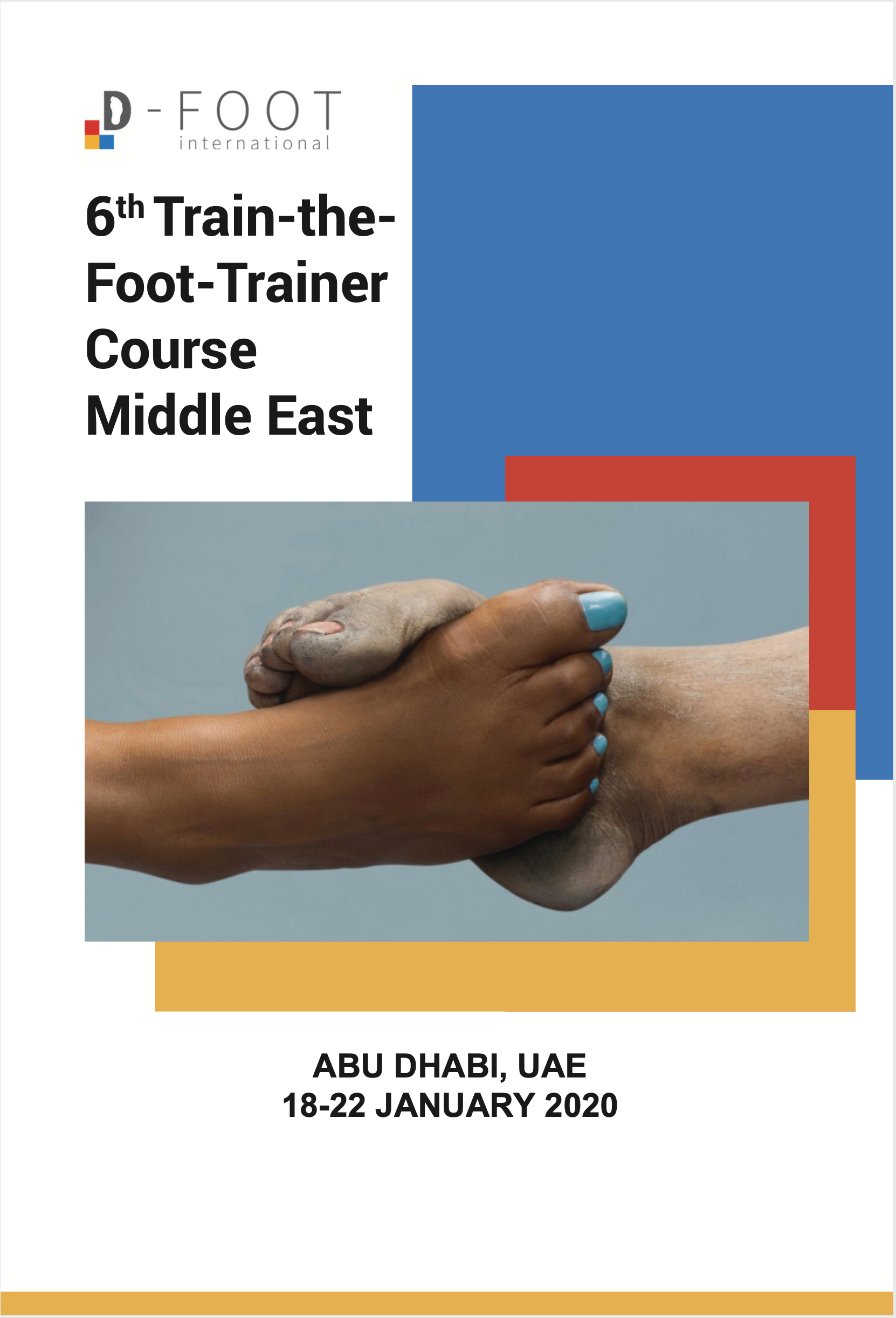 After : Abu Dhabi, UAE, 18 – 22 January 2020 
The "Train the Foot Trainer" face-to-face course is the starting point of a 3 years program. The monitoring includes :
         Report of conducted local activities after 6 months ( july 2020)
         Report after one year (January 2021)
         Report after two years ( January 2022)
         Final report ( January 2023)